Check Fairfax Tire Tread: A Better Way
Bring your Honda into our tire service center in Manassas and our tire service technicians will check the tread and wear on your Honda tires. If you need new tires, Joyce Koons Honda Service has a great selection in our tire shop at fair prices. We often run tire specials or provide tire coupons or tire specials . If you just need a tire repaired ot fixed, our Fairfax Honda service department will try to mend them if possible, making sure that they are safe and road-worthy, abased on driving conditions in the Manassas area. We also provide tire rotation and wheel alignment if your Fairfax Honda needs it.
Tire Tread in Centreville - What Does it Do?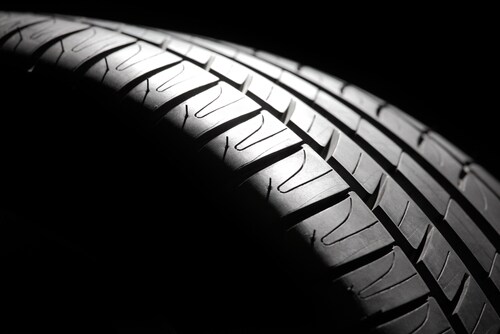 The traction is what "holds" your Honda on the roads in Manassas, especially when driving in non-perfect conditions like rain, slush, and snow. Tire tread directs water and slush from between your tire and Centreville roads and also helps create edges to grip snow. Tire tread plays a huge role in how quickly your Honda can stop when the brakes are applied. 2/32" might be used as a general rule for new tire replacement, but Joyce Koons Honda Service thinks this guideline could be cutting it too close for Virginia drivers.