Why Fairfax Auto Maintenance is Important
Your Honda vehicle is a big investment and a purchase you can rely on for years if you take care of it the right way and invest in appropriate upkeep and maintenance. In other words, you need to have quality Fairfax maintenance performed on your vehicle at various times, as outlined by your carmaker.
Regular car maintenance helps ensure the safety, reliability, drivability, comfort and longevity of your Manassas car or truck.
The actual schedule for your car's regular maintenance varies depending on the year, make, and model of your Honda, the driving conditions where you live, and you and your family s driving style.
When to Get Manassas Scheduled Maintenance?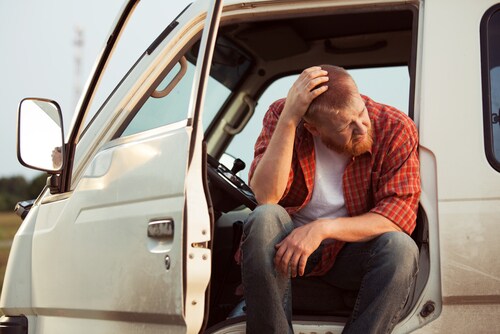 Unsure about how often your Honda needs maintenance? Honda and Joyce Koons Honda Service have a routine preventative maintenance schedule. When you bring your car or truck into our Manassas service center, we will take into consideration the number of trips the vehicle makes around Virginia, how far those trips are, the climate you drive in, what type of terrain, and whether or not you typically drive in stop-and-go traffic or take long distance drives.
When our experienced Manassas Honda service advisors have the answers to those type of questions, they may recommend adjusting your scheduled service intervals. Our Honda service department staff will work as a true partner in helping to increase your vehicle's reliability, safety, and longevity.
Chantilly Tune-Up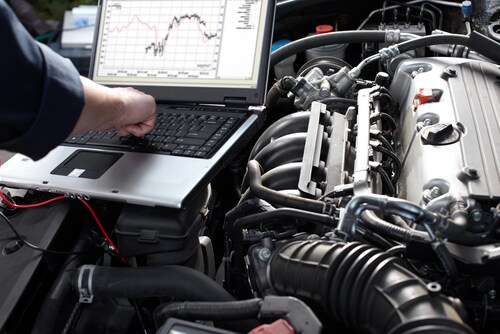 Typically, getting a tune-up means you get several Chantilly maintenance service performed at once. Because of the advancements in today's Honda cars, trucks, and SUVs, the traditional tune-up service that you may have gotten on an older vehicle is no longer relevant for your current Honda vehicle.
A tune-up used to mean getting the engine looked at by a professional and having Honda certified technician check out and visually inspect all of the major systems. Today, software in your Honda takes care of it by constantly checking thousands of sensor signals, compensating for worn-out spark plugs, clogged filters, etc. Our service department staff at Joyce Koons Honda Service works with your on-board Honda systems to keep everything running safely and efficiency for you.
Click here to schedule your Honda service appointment and we'll keep your Chantilly Honda in the best shape possible.